We offer a wide range of services from oil changes to clutch replacements. General maintenance is essential in extending the life of your vehicle and reducing the probability of a breakdown.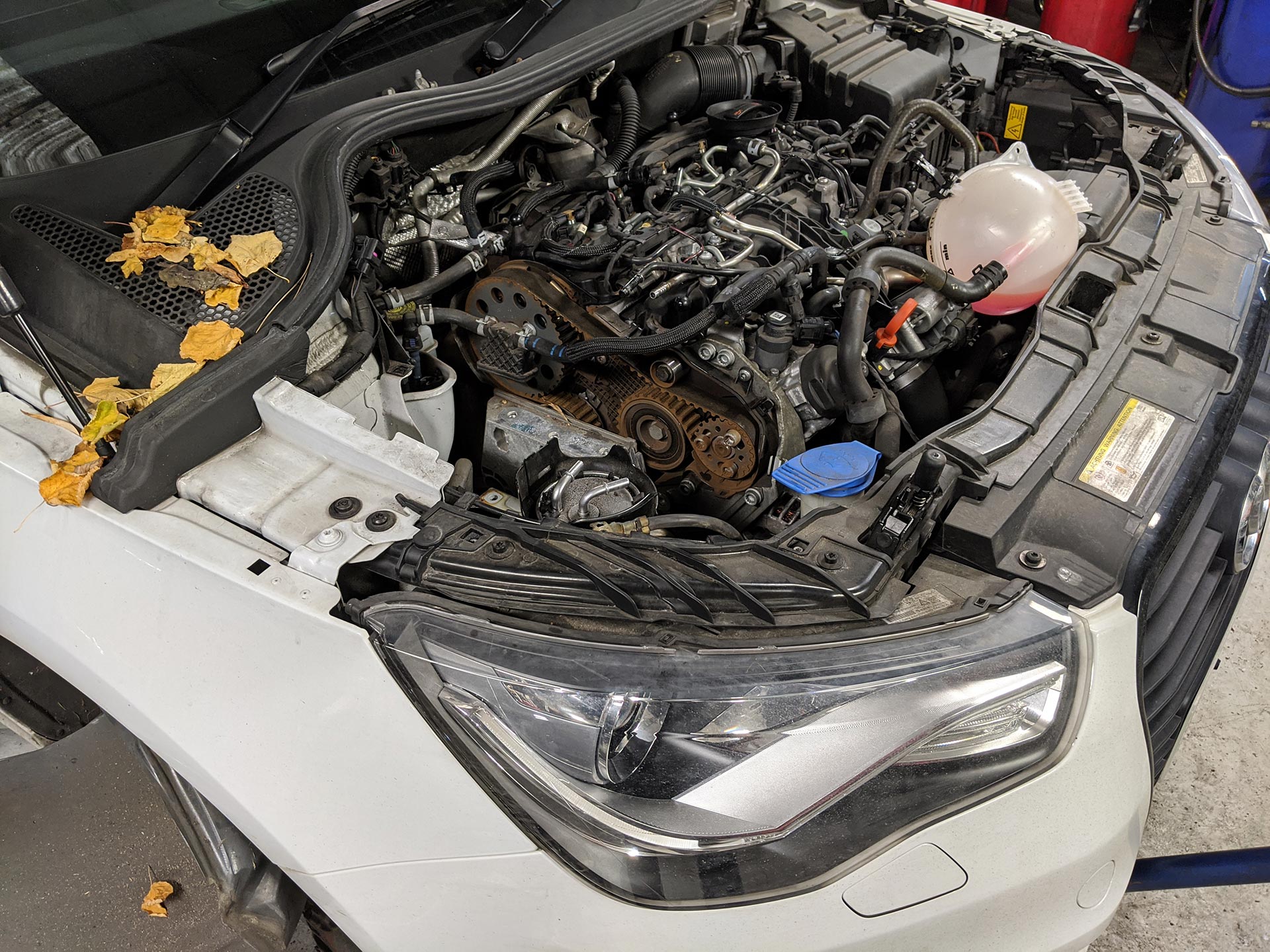 BRAKES *
SUSPENSION
TIMING BELTS & TIMING CHAINS *
CLUTCH & FLYWHEEL *
AUTOMATIC TRANSMISSION SERVICING
EXHAUST
Book/Contact
It's as easy as 1 2 3! Get in touch with us today by using our online booking system. Alternatively, you can call the office or send us an email and we will get back to you.
Before any work takes place, we will give you a call to let you know prices and any additional work that may be required.
Once everything is confirmed our highly skilled mechanics will get to work and we will contact you as soon as your car is ready!
AIR CONDITION SERVICING
INJECTOR CLEANING
COMPUTER DIAGNOSTIC
ELECTRICS